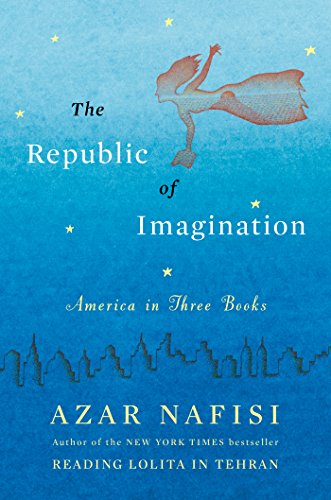 The Republic of Imagination: America in Three Books
By Azar Narisi

The author of Reading Lolita in Tehran turns her attention to fiction in America, specifically Huck Finn, Babbitt, and The Heart Is a Lonely Hunter.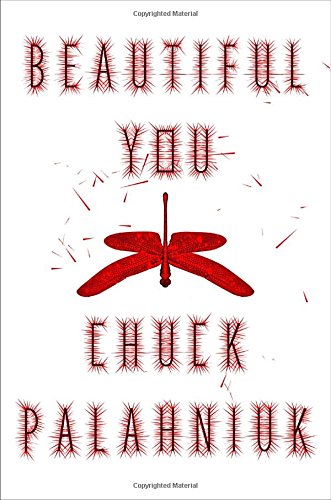 Beautiful You
by Chuck Palahniuk

"A billion husbands are about to be replaced."
From the author of Fight Club comes this novel about the apocalyptic marketing possibilities of a new product that gives new meaning to the term "self-help."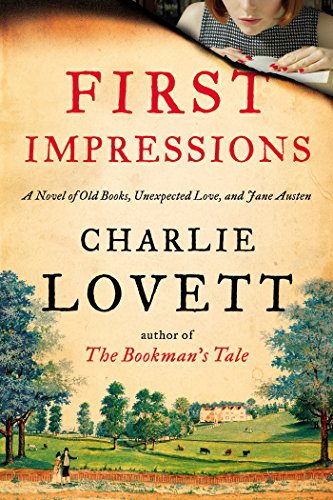 First Impressions: A Novel of Old Books, Unexpected Love, and Jane Austen

Book lover and Austen enthusiast Sophie Collingwood has recently taken a job at an antiquarian bookshop in London when two different customers request a copy of the same obscure book: the second edition of "Little Book of Allegories "by Richard Mansfield. Their queries draw Sophie into a mystery that will cast doubt on the true authorship of Pride and Prejudice — and ultimately threaten Sophie's life.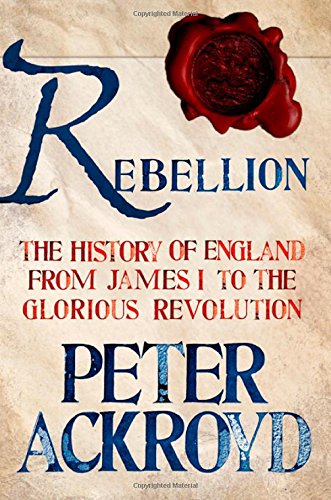 Rebellion: The History of England from James I to the Glorious Revolution

Peter Ackroyd has been praised as one of the greatest living chroniclers of Britain and its people. In Rebellion, "he continues his dazzling account of the history of England, beginning the progress south of the Scottish king, James VI, who on the death of Elizabeth I became the first Stuart king of England, and ending with the deposition and flight into exile of his grandson, James II.


&nbsp